This weeks recaps on 90210 & Melrose Place.To bad there wont be any new episodes of these shows 'till December 1st.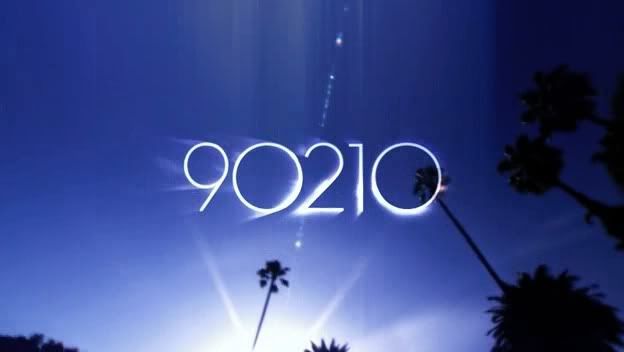 90210
Episode:To Thine Own Self Be True
Although she is conflicted about whether or not she can forgive her mother for all the pain she has caused, Kelly continues to support Silver as she deals with Jackie's declining health. Navid confronts Adrianna about her drug use. Harry and Debbie are surprised when Annie informs them she would like to invite Jasper over for dinner. Dixon , still upset with Debbie over her handling of the Sasha situation, declines to join them. Dixon, Ivy and Navid devise a plan for Liam to tell Naomi the truth about Jen. Ryan and Jen's relationship is taken to an entirely new level when he convinces her to go on a weekend camping trip. Naomi and Jamie's make out session is interrupted by Richard and his mom, forcing Naomi to come clean about her plans to get accepted into CU.
Melrose Place
Episode:Cahuenga
Ella and Caleb are stunned when agency owner Amanda Woodward walks into WPK and immediately fires half the staff, including Caleb. Amanda makes it clear to Ella that the Anton V launch party with Riley etter go off without a hitch or Ella can vacate her office too. Auggie's in jail but David bails him out & doesn't believe that he killed Sidney.He thinks his father did it.Later, Auggie finally succumbs to Violet flirtatious ways and David asks Lauren out on a date.He breaks in to her apartment & sets up this really sweet scenery.Leaves fall from the cieling & he gets her favorite dish.They look super cute as a couple!