Read,Read,Read,Read the following!!!!!!!!!!!!!!!!
90210 & Melrose Place recaps: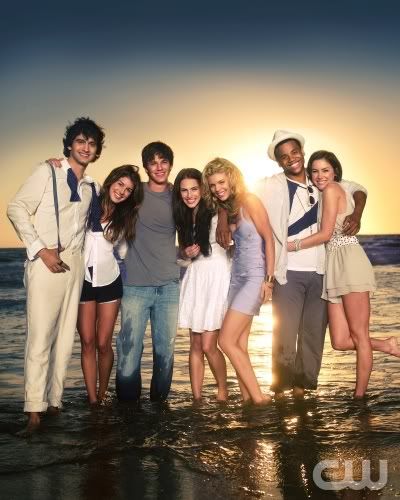 90210
Episode:A Trip To The Moon
With the help of Teddy, Jackie surprises Silver with a half-birthday celebration that takes her back to her childhood birthday parties. Navid witnesses Adrianna buying drugs from Jasper,forcing Navid to confront him about being a drug dealer. Dixon is determined to confront Sasha about her miscarriage, forcing Debbie and Harry to reveal that Sasha lied about being pregnant. Annie and Jasper profess their love for each other and decide to take their relationship to the next level. After getting into a fight on the beach, Liam,with the help of Dixon, Teddy and Ivy,devises a plan seek revenge on Jen. Ryan Eggold also stars. Rick Rosenthal directed the episode written by Paul Sciarotta & Jennie Snyder Urman.
Melrose Place
Episode:Ocean
After learning Auggie's blood was on Sydney's murder weapon, the police search his apartment and demand the other residents tell them where he went. Riley is conflicted about whether to help the police, but Jonah pushes her to make the call as she knows where Auggie is staying. Meanwhile, a work incident causes Jonah to pretend he's engaged to Ella who really gets into the role playing. David arranges a secret play date with his little brother Noah but after the little boy hurts himself, Lauren must come to the rescue and risk the wrath of Dr. Mancini.